Aside from uploading a standard letterhead and logo for the entire business, HRA Cloud system also supports uploading letterhead and logo per branch.
Once you've successfully created your branches in the system, you can now proceed to work on the branding of each branches. Completing this will ensure that all documentation is automatically generated onto company letterheads in an efficient and streamlined way.


Below are the steps:
1. Click "Settings" on the top right hand corner.
2. Click "Account Settings". 


3. Click "Branches".




4.  Select the branch you'd like to upload a letterhead/logo.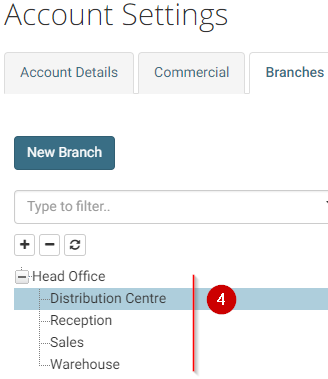 5. After selecting the branch, click "Branding" and then the "Edit" button.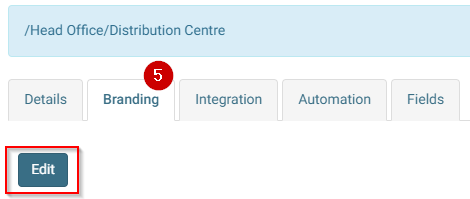 6. Click ''Select File'' to select your preferred branch logo, and letterhead. 
For best results:
Use a logo no larger than 400px wide by 400px tall. Larger sizes are accepted, but take longer to load.
Upload your logo in PNG format, as this provides the highest quality.
Your logo will display on on the right hand side of the application.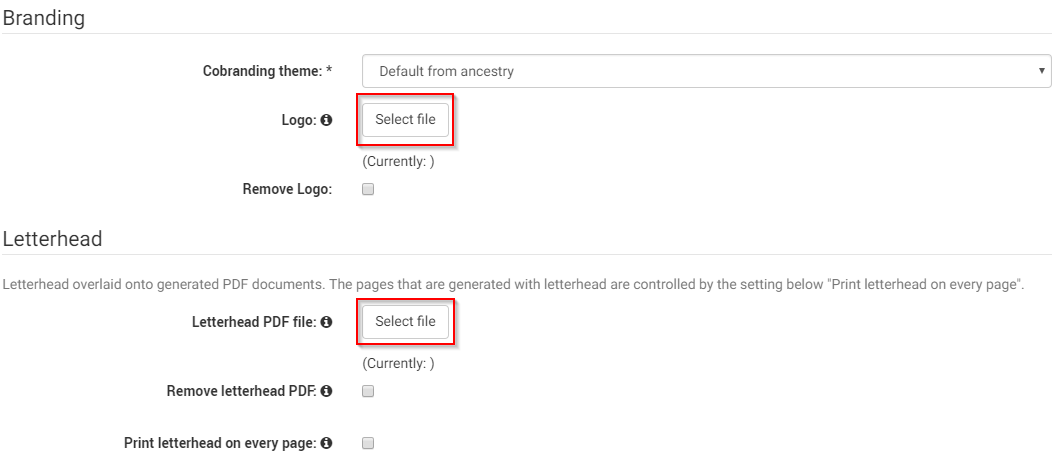 Note: Letterhead must be uploaded as a PDF. You may need to amend the margin spacing, depending on the design of your company letterhead. Also, ''Print letterhead on every page'' field can be ticked if need be. Please click the information bubble for more information about this field.
7. There are also additional fields for additional fields for "Margins - Pages with Letterhead" and "Margins - Pages without Letterhead". Below shows the default margin values in the HRA Cloud system. Please adjust as needed.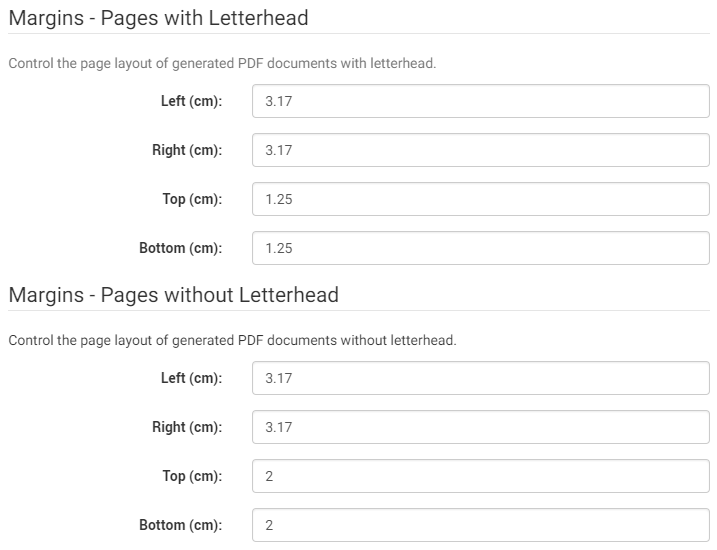 6. Finally, click ''Update'' to save your changes.